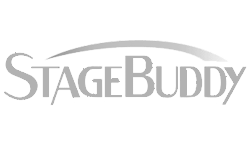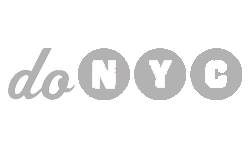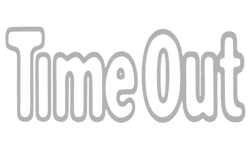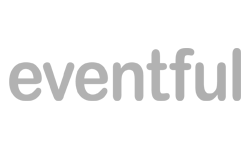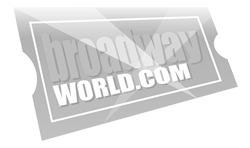 An original & immersive experience
Grab a drink and kick back in our bar while the action happens all around you
Original Music
Enjoy a completely original score by composer Frederick Alden Terry
Drinks
Featuring unique signature cocktails that will help transport you to an ephemeral place
Salaciousness
Join as our performers push the boundaries of relationships in the sexy setting of New York City
Immersive
Get up and dance with the actors, or sit back and play the role of voyeur, the choice is yours
A ton of fun! Unlike any other performance I can think of. Involving and unique — highly recommended!

Kent Sanderson
Ephemera is sleek, sexy, and seductive. Avital Asuleen has created a world where everyone dances, and where relationships live and die through movement. You don't want to miss this inspired and inspiring piece of theater!

Andrew Davies
Great show!!! Fantastic dancing, clever choreography, and a terrific score!! LOVED it!!!

David O. Roberts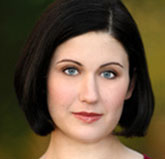 Creator and Choreographer
Avital Asuleen is a director, choreographer, and performer who loves to tell timeless stories through music and dance. Recent choreography credits include: associate to Lorin Latarro on Prospect Theater Company's production of ``Jasper in Deadland,`` ``The Queen Bees`` (Queens Theatre), and ``Gypsy`` (WPPAC). Performance credits include the currently running I'll Say She Is, and Ms. Shields on the national tour of A Christmas Story. She's also the founder of The Choreography Lab.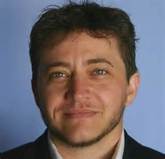 Creator and Composer
MFA in Musical Theatre Writing from NYU's TSOA. With John Herin, Ethan Frome (opera) CindeRelativity, Improvisation, Under The Skin, AVAC Memories, Buying Time (shorts); The Passion of George W. Bush, (NYC Fringe); adaptation of The Tempest. Other recent: DECO (chamber), Divine Sarah (musical), and Romeo and Juliet (incidental).
Ephemera Sizzle Reel, 2016